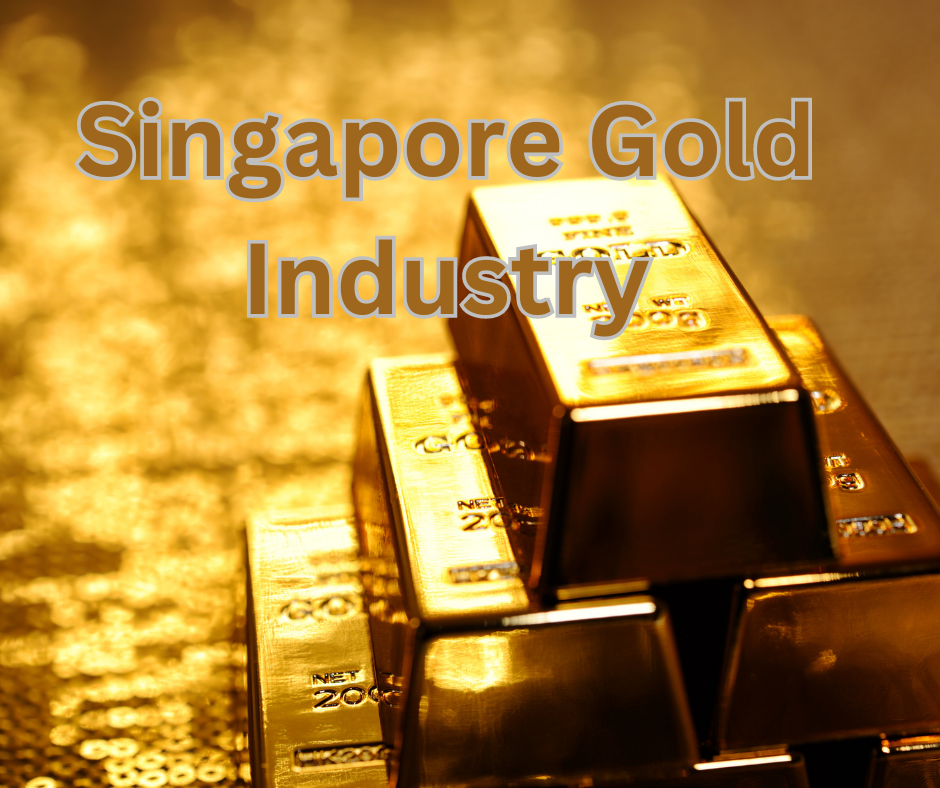 The Singapore Bullion Market Association (SBMA) serves as a focal point for industry collaboration and as the voice of the local gold market. The SBMA represents the interests of its members and promotes growth in Singapore's gold industry.
While the SBMA itself does not sell gold, it provides a useful directory of the many businesses and organizations involved in Singapore's gold ecosystem. Here is an overview of the key participants:
Refiners
Metalor set up their refinery in Singapore back in 2013 but other well known refiners like PAMP and Argor-Heraeus have local bullion dealers reselling their products in Singapore that fall under the investment-grade gold bars and other products. Their LBMA-accredited Good Delivery gold bars are trusted worldwide.
Bullion Banks
Major banks with large bullion trading desks include JPMorgan Chase, HSBC, and UOB. They deal in sizeable orders for institutional clients and global shipment of gold.
Bullion Dealers
Certified dealers like BullionStar, Silver Bullion, and United Overseas Bank sell gold bars and coins to retail investors. They offer secure storage programs and online purchasing.
Jewellers
Many jewellery retailers like SK Jewellery and Poh Heng deal in gold investment products alongside regular jewellery. This presents a convenient option for individual buyers.
Industry Associations
In addition to the SBMA, groups like the Singapore Jewellers Association to promote interests within their specific sectors.
Logistics Firms
Specialist companies like Brink's and Malca-Amit assist with the global transportation of large volumes of gold and precious metals.
So while the Singapore Bullion Market Association does not directly sell gold itself, it provides a useful overview of the diverse businesses operating in Singapore's gold industry, from refiners and banks to dealers, jewellers, exchanges, industry groups, logistics firms, and more.
References: